Ilona Andrássy de Csíkszentkirály et Krasznahorka - Instytut Pileckiego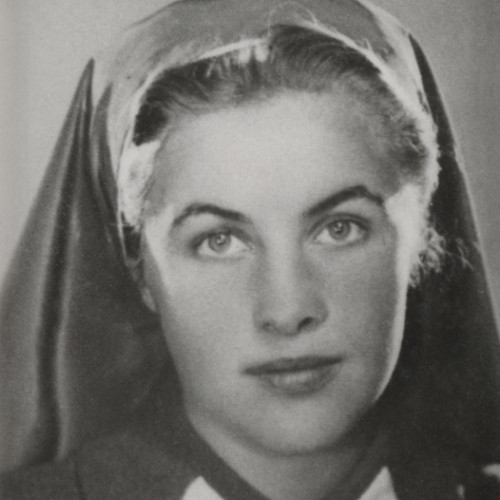 Following the outbreak of the Second World War, Ilona Andrássy was working together with other aristocrats, established the Hungarian-Polish Refugee Welfare Committee in Budapest.
She was the daughter of a Polish countess, Maria Chołoniewska, and a Hungarian count, Manó Andrássy. From the very first days of the war up until March 1944, the Committee offered assistance to Poles who arrived in Hungary in search of shelter from the aggression of the Third Reich and the Soviet Union. Ilona Andrássy headed the Placement and Accommodation Section of the Committee. Thanks to its actions, approx. 10,000 Polish refugees found safe haven before the end of 1939. In addition, Countess Andrássy often visited camps for Poles, providing them with food, clothes and money. She also helped Polish soldiers secretly evacuate to Yugoslavia. As part of this operation, approx. 45,000 people left Hungary in the years 1940–41. In 1944, Ilona Andrássy was appointed head nurse at the Budapest Emergency Surgical Hospital and continued in that position until the facility was closed. She also took care of orphaned children and supervised children's homes which were placed under the protection of the International Committee of the Red Cross. After the war, Ilona Andrássy suffered repression form the Communist authorities. She was expropriated from her estate and resettled from Budapest to Hortobágy, where she worked at a farm. In 1961, she was sentenced to four years of imprisonment for alleged espionage for the West. After release from prison, she worked until her death as a senior laboratory assistant at an orthopedic clinic in Budapest. Thanks to the bestowal of the Virtus et Fraternitas Medal, Ilona Andrássy and other women who worked in the Hungarian-Polish Refugee Welfare Committee can be restored to collective memory both in Poland and Hungary.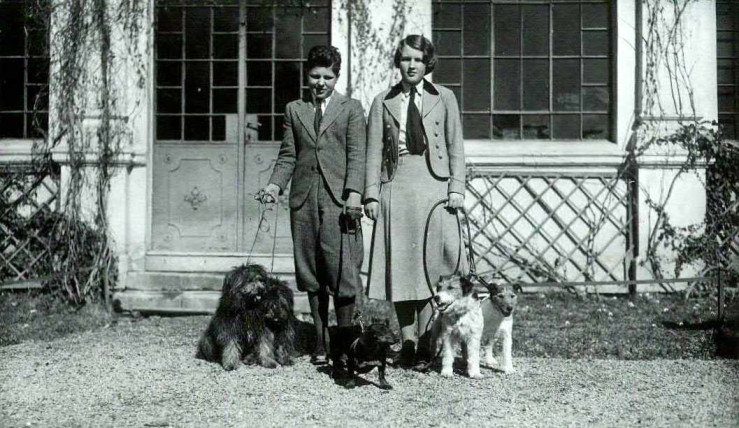 "As a twenty-something woman, she provided assistance to tens of thousands of Poles who had fled to Hungary. Joining the clandestine evacuation operation, she showed incredible courage. Together with other Hungarians, she aided Polish refugees to cross the green border into Yugoslavia, thus secretly helping the Polish emigration." Dr. Kristóf Erdős, Research Fellow at the Committee of National Remembrance in Hungary
Chaim Yisroel Eiss

awarded

Chaim Yisroel Eiss
(1876–1943)

Cooperating with the Polish diplomats in Bern, he created a network to smuggle passports into the ghettos of occupied Poland.

Aleksander Ładoś (1891-1963)

awarded

Aleksander Ładoś (1891-1963)

He was the leader of the group which issued illegal Latin American passports to persecuted Jews. Ładoś gave the group diplomatic protection.

Janet, Peter Fraser

awarded

Janet, Peter Fraser