Apolonia Gacoń - Instytut Pileckiego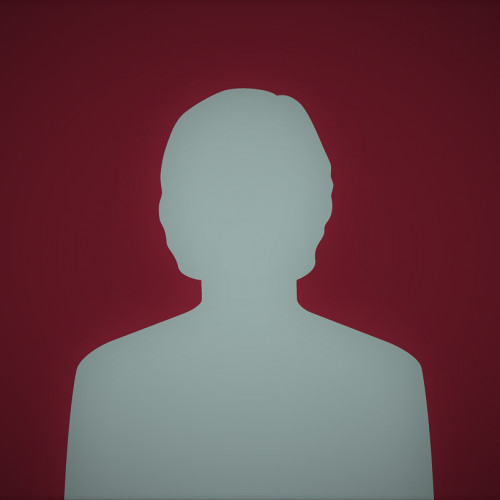 Commemorated on 22 June 2022 in Brzostek
She lived with her husband Stanisław on the border of the villages of Bukowa and Januszkowice. The siblings of both Apolonia and Stanisław lived nearby. Apolonia was from the Stasiowski family, from the village of Sowina next to Januszkowice. A store in this village was run by the locally renowned family the Korzenniks (likely called the Zeligs after the doyen of the family) and their relatives the Krugers.
During the German occupation, most of the local Jews were crowded into the ghetto in Kołaczyce. When the liquidation of the ghetto began, only some of them managed to escape and hide in the area. A handful of Sowina Jews found help in their home village from families including the Kopećs, Jachyms, Kutyns and Stasiowskis. However, most of Sowina's Jewish families did not manage to survive. Among the victims was Salomea Korzennik, probably the older daughter of Edmund Korzennik. Korzennik's youngest daughter, on the other hand, was hidden by her father in nearby Bukowa, at the home of his acquaintances, the married couple Apolonia and Stanisław Gacoń. Not much is known about the girl – there is only scant information in the source material regarding her name (Rajza, Ryfka or Fajga) and age (from several months to several years). What is certain is that the childless Gacońs took care of her, presenting her as the illegitimate daughter of Apolonia's sister.
Despite warnings and information about acts of repression against Poles who were helping Jews, including the tragedy of Jan Jantoń from nearby Wola Brzostecka, the Gacońs did not send the girl away.
On 28 May 1943, following a denunciation, the Germans arrived at the Gacoń household. Accused of harboring a Jewish child, Apolonia and Stanisław were subjected to brutal interrogations, but still denied the charges, and told the locally known version of the girl's origins. According to local accounts, the officers were about to give up when one of them spoke to the child in Yiddish and received a reply in the same language, revealing the girl's Jewish origins.
Eventually, the Germans murdered the ward, Apolonia and Stanisław on the spot. The corpses of the victims were originally buried at the site of the execution, in the Gacońs' yard.
Apolonia Gacoń was commemorated by the Pilecki Institute on 22 June 2022 in Brzostek.