Stefan Lubkiewicz - Instytut Pileckiego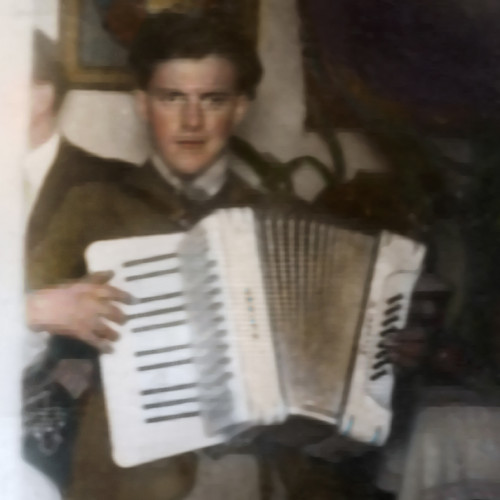 Stefan Lubkiewicz was commemorated by the Pilecki Institute on 24 March 2019 in Sadowne.
He lived in Sadowne with his father Leon, step-mother Marianna and step-sister Irena. He often worked with his father in their family-run bakery. His passion was accordion – he played at dance parties organized at local houses. After German occupation began, Leon Lubkiewicz continued working as a baker, even though at times he did not have a proper permit from the occupiers. Stefan was always helping him – by grinding grain by hand in a pepper grinder he could produce even 25 kilos of flour in a day. On 13 January 1943, German gendarmes captured two Jewish women who had earlier received bread from the Lubkiewicz family, which allowed them to discover that the Lubkiewiczs were helping Jews on a regular basis. Stefan witnessed the brutal interrogation of his parents. He was scared for them, so he didn't try to run on several occasions when he had an opportunity to do so. When he finally attempted to flee, he was shot by the German functionaries in the street.