Stanisław Krysiewicz - Instytut Pileckiego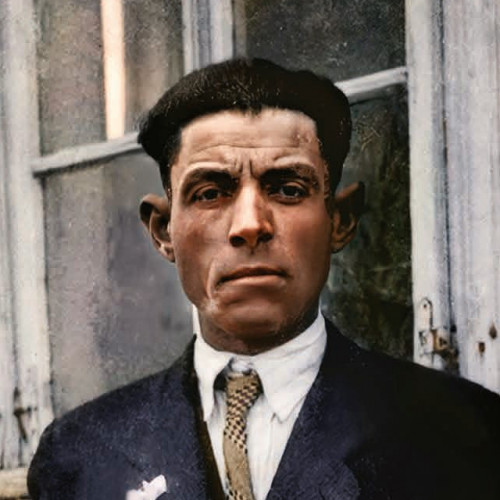 Stanisław Krysiewicz was commemorated by the Pilecki Institute on 6 October 2019 in Waniewo.
He lived with his wife Władysława and five little children in the village of Waniewo. The family lived a simple life, they ran a farm. Stanisław would often go to the fairs in nearby Sokoły, from where, as his surviving children recall, he always brought them lots of sweets. In the autumn of 1942, following the liquidation of the ghetto in Sokoły, the father decided to take care of eight Jews who had managed to avoid a transport to Treblinka. Together, they made two holes in the barn connected by a tunnel. The Jews hid there for almost a year. On 8 September 1943, German gendarmes from the station in Tykocin entered the Krysiewicz farmstead. Stanisław was led out into the courtyard. He didn't confess despite a severe beating, so he was shot dead on the spot. The Germans had probably already known where the ghetto escapees were hiding, and that was why they set the barn on fire. Several Jews were shot during an attempted escape, while the rest choked to death in their hideouts.
In 1994, Stanisław was awarded the Righteous Among the Nations title.