Piotr Likos - Instytut Pileckiego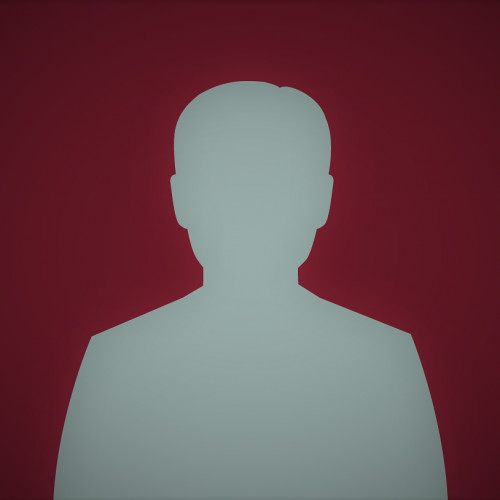 Piotr Likos was commemorated by the Pilecki Institute on 30 September 2021 in Opoka Duża.
He lived with his wife Apolonia and daughter Natalia in Opoka Duża near Annopol. Their house, built shortly before the outbreak of the Second World War, was situated on the outskirts of the village. They earned their living primarily by working on their small farm. Piotr was also a fisherman, and the local Jews often bought fish from him. According to the extant testimonies, he was on friendly terms with some of his clients.
During the occupation, when the area was seized by the Germans, local Jews were placed in nearby ghettos. Shortly after, the mass liquidation of Jewish communities was organized and few Jews managed to avoid transports to death camps. They had to rely on the help of others in order to survive.
Piotr Likos offered shelter and provided food to those who were hiding in the woods and in the vicinity of the local stone quarry, including members of the Brener, Kestenbaum and Chyla families. He also aided the Polish partisans. He was often assisted in these activities by his teenage daughter Natalia. Sometimes unknown Jews would also come to the Likos family asking for food. During winter they could always count on finding shelter at Piotr's farm. At one point, the Likos family were taking care of about a dozen Jewish people. They lived a very modest life, but never ceased to help others, even though Piotr feared the worst.
On 1 June 1943, German and Ukrainian gendarmes arrived at the Likos farm. First they shot at the house and then beat Piotr, trying to force him to reveal the hideout of the Jews. Following interrogation, Piotr Likos, his wife Apolonia and a Jewish woman by the name of Iza Ler were shot dead on the spot. Natalia Likos, who was at home at the time, escaped through an open window and managed to flee despite being shot at by the gendarmes.
In 1993, Yad Vashem awarded Piotr Likos with the Righteous Among the Nations medal. The Pilecki Institute commemorated him on 30 September 2021 in Opoka Duża.