Marian Nowicki - Instytut Pileckiego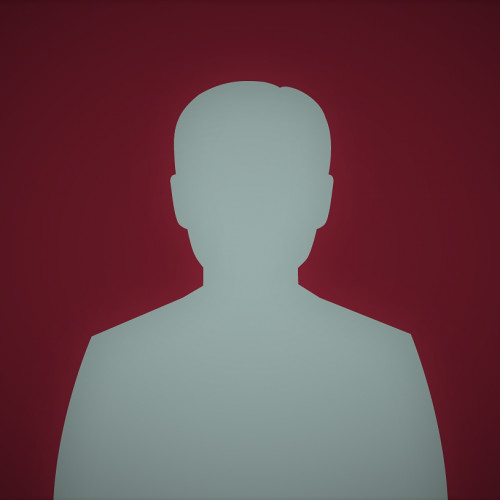 Marian Nowicki was commemorated by Pilecki Institute on 4 June 2020 in Sterdyń.
He probably lived in the village of Buczyn in the commune of Sterdyń. He had been resettled from the Greater Poland province, which earned him the nickname "Poznaniak" [resident of Poznań]. During the occupation, he helped the Jewish population ,which caused him to be arrested by German soldiers during a round-up in Paulinów on 24 February 1943. Around 2,000 German soldiers and policemen took part in the operation. The aim was to "cleanse" the area of the Jews hiding in the forests and the escaped Red Army soldiers. All the Polish residents who had given them any help also fell victim. Marian was arrested on the way to the estate in Paulinów. He was taken to the distillery, and then to the forest, where he was shot along with several other Polish men.