Katarzyna Rybak (?–1943) - Instytut Pileckiego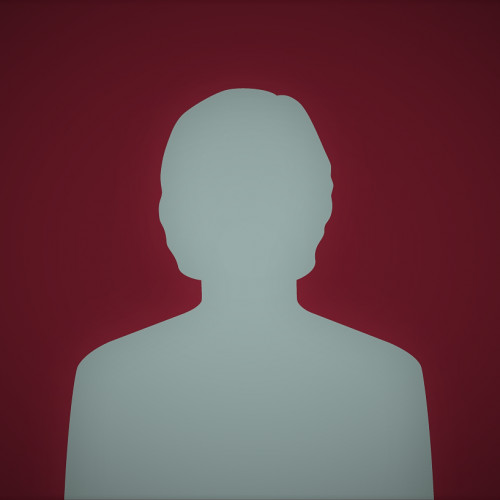 Katarzyna Rybak was commemorated by Pilecki Institute on 8 October 2020 in Stary Lipowiec.
She was a friend of Wojciech and Anastazja Kusiak. At the time of the worst persecution of the Jewish population during the German occupation, the Kusiak family hid a Jewish woman in their home. However, she was captured by the Germans and forced to give up the people who had helped her. When German military policemen appeared at the Kusiak farm on 5 January 1943, Katarzyna was present as a guest. She came to use the hand mill because she wanted to prepare traditional Biłgoraj dumplings for the Epiphany. Unfortunately, she became an accidental victim of brutal violence, punishment for helping a Jewish woman. The Kusiak house was set on fire. Katarzyna, out of fear of the Germans, hid in the hall, where she was burned alive together with six other people, including the captured Jewish woman.