Jan Jantoń - Instytut Pileckiego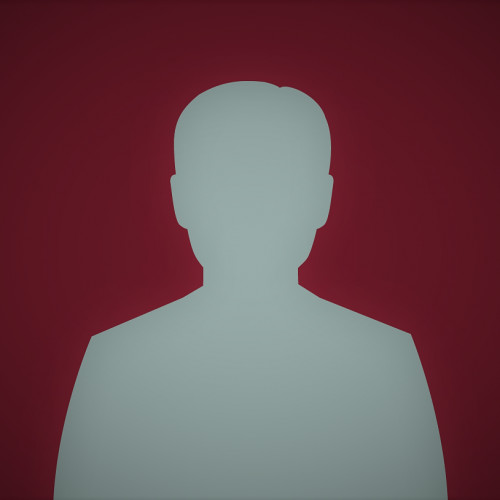 Commemorated on 22 June 2022 in Brzostek
He lived with his wife Bronisława and four children, Stanisław (b. 1932), Janina (b. 1934), Kazimierz (b. 1936) and Maria (b. 1938) in Wola Brzostecka. The family ran a small farm.
When the Germans began liquidating the Jewish community in the area in mid-1942 as part of Aktion Reinhardt, the Jantońs were approached by their Jewish acquaintances from the Fisch family from Brzostek who were looking for shelter. Sara Hena and her children Ruchla, Feiga, Rojza and Mojżesz, as well as her granddaughter Estera, first hid in the Jantońs' home for around three months. When news spread through the region, they moved to a shelter dugout in the woods out of fear that the German occupiers would find them. Their new hiding place was not far from the home of the Jantońs.
Both Jan and Bronisława, as well as, presumably, several other villagers provided food for the Fisch family. However, the new hiding place turned out to be unsafe as well; as a result of a denunciation, the Germans found out about the Jews hiding in the dugout.
Before noon on 8 December 1942, local residents heard an explosion and gunfire. It was the Germans who, with the help of blue policemen, arranged a raid and found the forest hideout. According to witness accounts, the Fisch family was killed on the spot by German officers. Jan Jantoń, who was just heading to the hideout with food that day, was also shot. After the execution, the Germans ordered several residents of Wola Brzostecka to bury the victims nearby. The bodies of the Jews of the Fisch family and the corpse of Jan Jantoń were laid to rest in a common grave.
In 1992, Israel's Yad Vashem Holocaust Martyrs and Heroes Remembrance Institute posthumously awarded Jan Jantoń and his wife Bronisława the title "Righteous Among the Nations."
Jan Jantoń was commemorated by the Pilecki Institute on 22 June 2022 in Brzostek.