Franciszek Kusiak - Instytut Pileckiego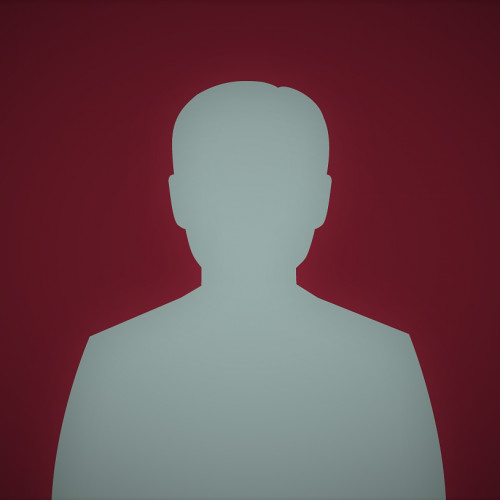 Francziszek Kusiak was commemorated by Pilecki Institute on 8 October 2020 in Stary Lipowiec.
He lived with his parents Wojciech and Anastazja and brothers Roman and Józef in Stary Lipowiec near Biłgoraj. His parents kept a farm near the forest, away from the other homes. During the German occupation, Jewish refugees from nearby ghettos or transports to the camp in Bełżec took refuge in this forest. Wojciech and Anastazja hid a young Jewish woman in their home for some time. However, the woman was captured by the Germans and forced to name the people who had helped her. Kusiak was one of the names that she gave. Franciszek was six years old at the time. On 5 January 1943, German military policemen appeared in the yard together with the Jewish women. First, the family was robbed. Franciszek, seeing what was happening, hid under the bed. Unfortunately, the Germans set fire to the house and the boy was burned alive together with six other people, including the captured Jewish woman. Franciszek's remains were later identified by his father Wojciech, by the folding knife the boy had with him at the time.