Apolonia Likos - Instytut Pileckiego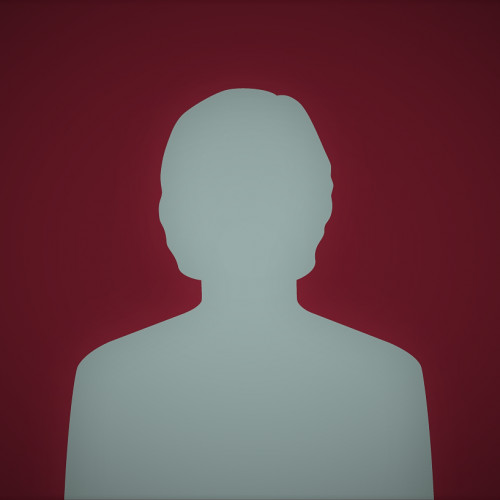 Apolonia Likos was commemorated by the Pilecki Institute on 30 September 2021 in Opoka Duża.
She lived with her husband Piotr and daughter Natalia in Opoka Duża near Annopol. They lived a modest life, working on their small farm on the outskirts of the village. Apolonia's husband was also a fisherman. He was on friendly terms with the local Jews who often bought fish from him.
During the German occupation, when the liquidation of the ghettos and the extermination of the Jewish populace had already commenced, several families appealed to Apolonia and her husband for help, including members of the Brener, Kestenbaum and Chyla families. The Likos family made it possible for them to survive, even though they lived a very modest life themselves and additionally aided Polish partisans.
The Jews who were hiding in the woods and in the vicinity of the nearby stone quarry often came to Apolonia's house for food. Her husband and teenage daughter Natalia sometimes brought the food to the Jews themselves. When winter came, the Jews could always count on finding shelter in the farm buildings owned by the Likos family. At one point the family was taking care of about a dozen Jews.
On 1 June 1943, the farmstead was surrounded by German and Ukrainian gendarmes. They opened fire on the house and then began interrogating the residents in order to determine the location of the Jewish hideouts. Apolonia was shot dead when she ran to her husband's tormentors, hoping to prevent them from murdering him. Piotr was executed shortly after. A Jewish woman, Iza Ler, was also killed. Natalia Likos, who was at home at the time, managed to escape through the window.
In 1993, Yad Vashem awarded Apolonia Likos with the Righteous Among the Nations medal. The Pilecki Institute commemorated her on 30 September 2021 in Opoka Duża.