Aleksandra Skłodowska - Instytut Pileckiego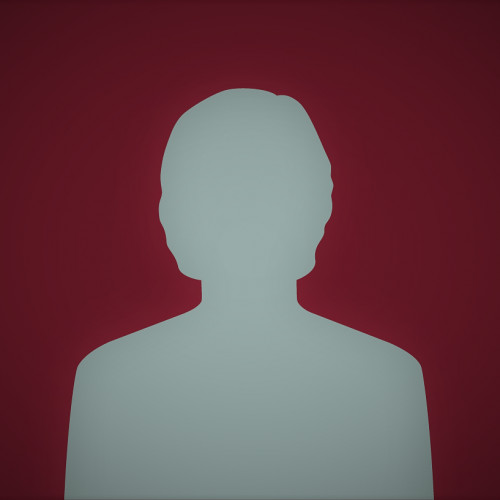 Aleksandra Skłodowska was commemorated by the Pilecki Institute on 16 June 2019 in Skłody-Piotrowice.
She lived with her daughter Apolonia, son Hieronim, his wife Amelia and their five children in the village of Skłody-Piotrowice in the Ostrów district. During German occupation her son was hiding Jews in his barn. On 20 January 1944, German gendarmes came to the Skłodowskis' farm, searched the area and ordered the family to gather in front of the house. The 82-year-old, ill and bed-ridden Aleksandra was unable to comply. The Germans found the hideout, which was empty at the time, because the Jews had managed to escape during the night. Hieronim was brutally beaten and shot to death. The rest of the family were told to get on a cart and informed that they would be sent to prison in the nearby village of Jasienica. Despite Amelia's pleading, the gendarmes didn't let her take Aleksandra and promised that they would look after the old lady themselves. When the cart was some 100–150 meters away from the house, the family heard a gunshot. The neighbors, who came to the house after the Germans left, found Aleksandra dead in her bed.