Lemkin Center | University of Warsaw declares cooperation with the Pilecki Institute - Instytut Pileckiego
Lemkin Center | University of Warsaw declares cooperation with the Pilecki Institute
In connection with the establishment of the Lemkin Center, the Pilecki Institute and the University of Warsaw have signed a framework agreement for cooperation.
On 7 March 2022, Prof. Magdalena Gawin, director of the Pilecki Institute, and Prof. Alojzy Z. Nowak, rector of the University of Warsaw, signed a cooperation agreement. The Raphael Lemkin Center for Documenting Russian Crimes in Ukraine, established by the Pilecki Institute, is an institution devoted to collecting civilian accounts in order to preserve evidence of the crimes committed by the Russian troops in the territory of Ukraine.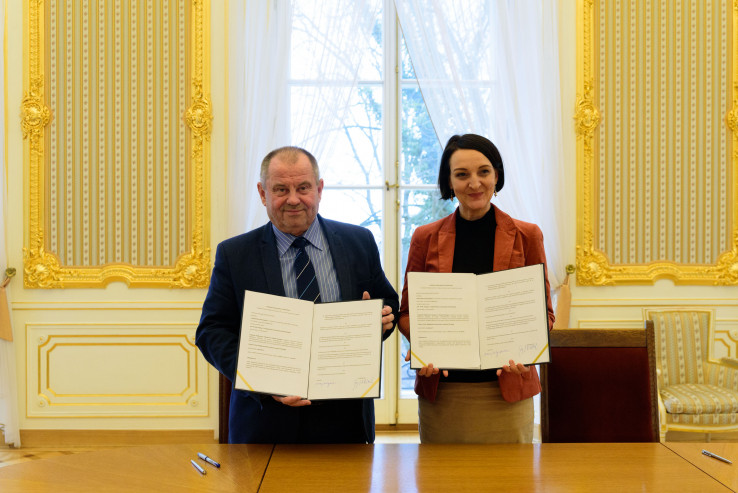 "This agreement marks the beginning of cooperation between the University of Warsaw and the Pilecki Institute in the field of research, academic work and public outreach," explains Prof. Magdalena Gawin, director of the Pilecki Institute. "Of course, all eyes are now on Ukraine. In response to the Russian aggression, the Pilecki Institute set up the Lemkin Center, for the purpose of collecting evidence of Russian crimes in Ukraine. Our efforts are currently focused on building the infrastructure for the team tasked with collecting testimonies which will allow us to document the evidence of atrocities committed by the Russian troops."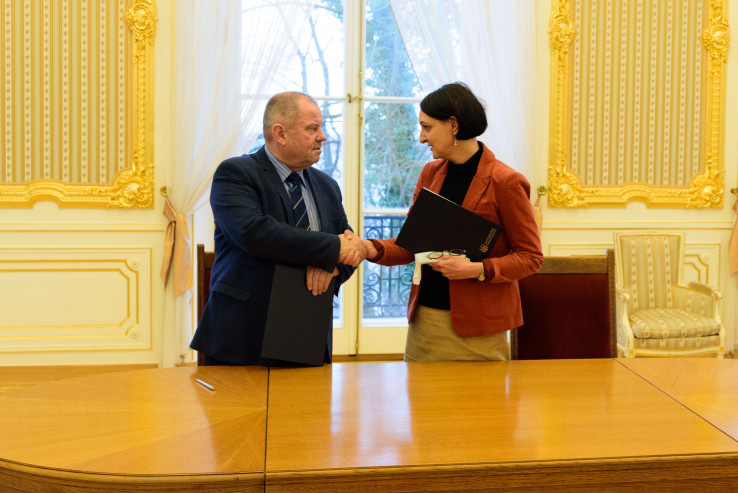 The agreement will help increase the potential of the Polish academic world by means of establishing international contacts and conducting interdisciplinary research.
"The social mission of the University of Warsaw is to provide access to knowledge and skill. It is an especially important challenge and obligation of our institution in the context of the current situation in Ukraine. We are hoping that the agreement will help us initiate joint activities, research and projects, also pertaining to this matter," says Prof. Alojzy N. Nowak, rector of the University of Warsaw.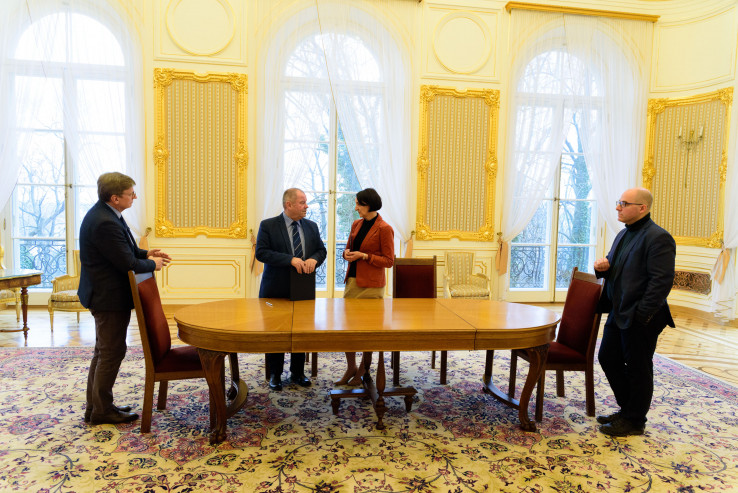 In connection with the agreement and the development of the Lemkin Center, we encourage those fluent in Ukrainian or Russian and interested in volunteering for the Center to contact us. The volunteers will conduct surveys among Ukrainian refugees who witnessed the hostilities. Apply by sending a short biographical note to ukraina2022@instytutpileckiego.pl or fill out the form.
Together we can do more!