Solidarity. How do You Come to an Agreement? | workshops
Solidarity. How do You Come to an Agreement? | workshops
The "Solidarity" movement, established in 1980, showed that Poles can come to an agreement and create a community of interests based on compromise.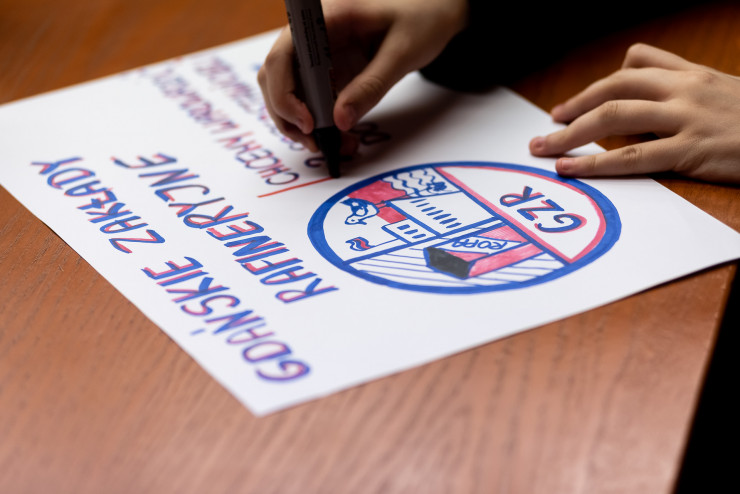 The "Solidarity. Or How do You Come to an Agreement?" workshops, which combine a history lesson with a negotiating game, are an excellent opportunity for taking a closer look at this phenomenon.
Students act the roles of striking workers in the plants of Gdańsk, Gdynia and Sopot, and are required to submit their own joint list of demands. They learn the history of "Solidarity" and develop their knowledge of the difficult negotiations con - ducted in August 1980, experiencing just how hard it is to reach compromises and work out agreements.
My City. My Story | project

education

My City. My Story | project

The project is addressed to the residents of smaller townships, particularly those from the younger generation. Working in groups youths prepare municipal games for their fellow town dwellers which refer to local historical events from the years 1939-1945.

Postwar Dilemmas | workshops

education

Postwar Dilemmas | workshops

A workshop which allows students to gain a better understanding of the generation that grew up during World War II.

Call by Name | workshops

education

Call by Name | workshops

The project presents extraordinary stories of solidarity, heroism and humanity. During the "Call by Name" workshops students uncover the stories of Poles who were ready to risk their lives and those of their loved ones to save their Jewish neighbors.