Roman Kusiak (?–1943) - Instytut Pileckiego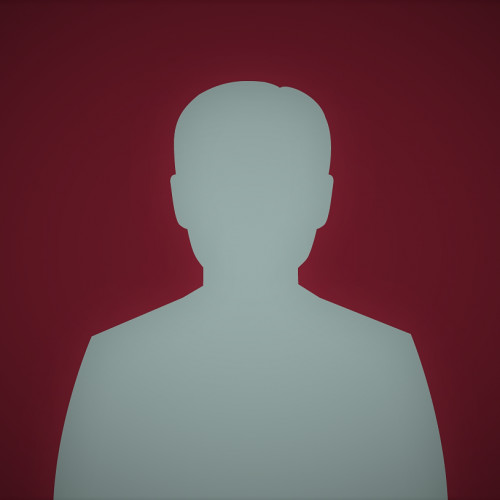 Roman Kusiak was commemorated by Pilecki Institute on 8 October 2020 in Stary Lipowiec.
He lived with his parents Anastazja and Wojciech and brothers Franciszek and Józef in Stary Lipowiec near Biłgoraj. His parents' farm was located near the forest, away from the other houses. Such places were generally visited by Jews in hiding who came to ask for food or shelter during the German occupation. A young Jewish woman hid in the Kusiak house for some time, but was captured by the Germans and forced to name people who had helped her. Kusiak was one of the names that she gave. On 5 January 1943, German gendarmes arrived at the property with the arrested woman. A friend of Roman's, Jan Zaręba, had come to visit him. Zaręba was forced by the Germans to help plunder the farm. The young men tried to escape, but unfortunately they were unsuccessful. They were shot by the gendarmes, and their bodies were thrown into the burning Kusiak house. Five other people also burned with them, including the captured Jewish woman.