Antoni Kenigsman - Instytut Pileckiego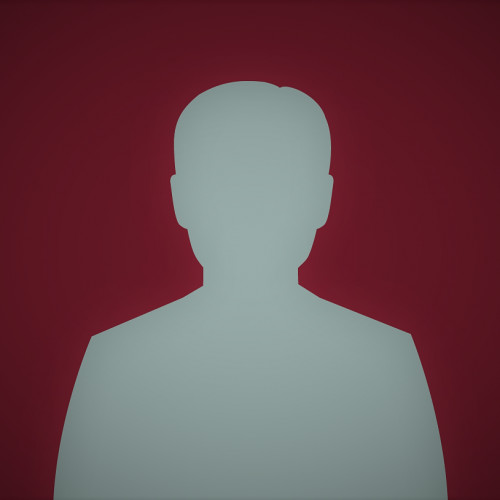 Antoni Kenigsman was commemorated by Pilecki Institute on 2 July 2021 in Mikołajki.
In 1942 Antoni Kenigsman was 40 years old. He kept a small farm in the village of Mikołajki near Łomża with his wife Czesława and their daughter Genowefa. When three Jewish refugees from the ghetto knocked on their door, the Kenigsmans decided to help them despite the danger. They provided the merchant from Łomża and the adolescents with food and a place to spend the night.
One morning in May 1942, two trucks carrying German gendarmes drove up to the Kenigsman farm. Czesława and Genowefa were able to escape through a window, but the Germans discovered the Jews in hiding when they searched the property. The merchant from Łomża, a 60-year-old man by the name of Całka, was shot on site. The boy and girl were tortured. When Antoni returned home, completely unaware of what was happening, he was also caught and beaten. The half-conscious man was dragged to one of the trucks and then shot on the roadside on the way to the village of Chojny. The Germans murdered the other two Jews in a nearby forest. Czesława and Genowefa died under unknown circumstances in July 1946.